MalaMala is a large privately owned game reserve neighbouring the Sabi Sands Game Reserve and shares a common border with the famed Kruger National Park.
Internationally renowned and award-winning MalaMala Game Reserve in South Africa is a sprawling 13 300 hectares and lies on the Sand River. It is one of the oldest and more established private reserves in the greater Kruger Park region.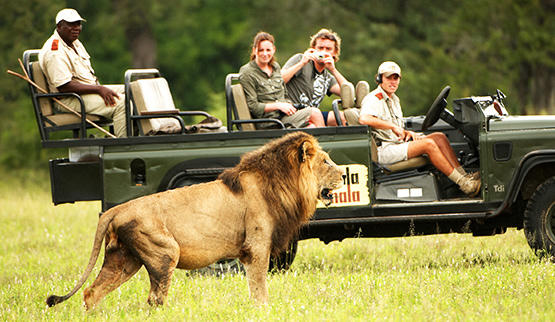 Mala Mala Game Reserve Safari
Activities on a MalaMala safari in South Africa include photographic safaris, stargazing and day and night game drives to see spectacular Mala Mala wildlife. Game viewing drives in open 4-wheel drive vehicles allow for better game viewing. Night drives provide the opportunity to view nocturnally active creatures.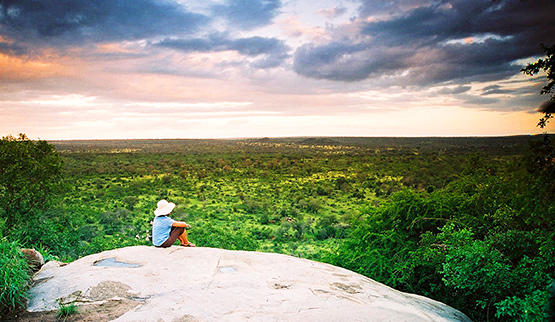 MalaMala Main Camp
MalaMala Main Camp caters for families. Accommodation has air-con and en-suite bathrooms. Unpretentious elegance and style with spectacular views, makes this the choice for the discerning guest. 'Junior Rangers' are taken on bush safaris which are both educational and entertaining.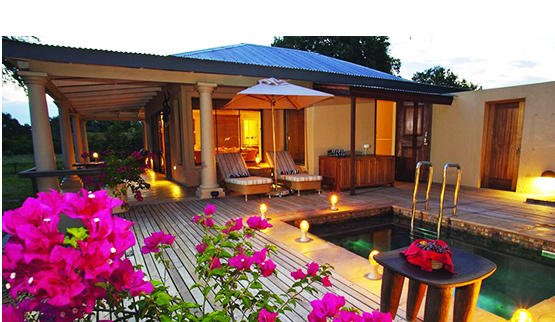 Rattrays Camp
Rattrays Camp offers safari accommodation in luxury suites. Look forward to dinners out on the wooden safari deck after experiencing amazing game viewing. Each Khaya (zulu for "home") boasts its own private heated plunge pool and outdoor shower for an ultimate nature experience.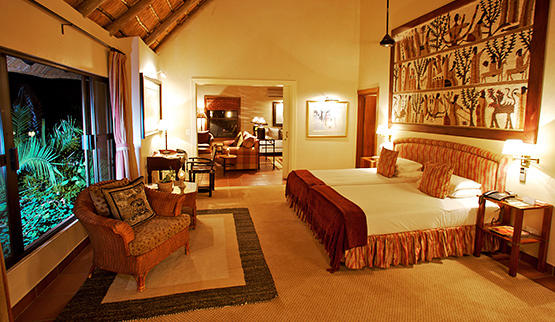 Sable Camp
Sable Camp is a luxurious camp in MalaMala Game Reserve which accommodates guests in comfortable suites. It has a traditional boma, swimming pool and a deck which has excellent views. Sable Camp is ideal for guests looking for a smaller camp which has a relaxing environment.
MalaMala Safari Lodges
Many years of superb service has resulted in the satisfaction of MalaMala guests. Relax in the unpretentious elegance and style of one of the finest safari experiences in Africa at MalaMala Main Camp and at mealtimes succumb to the temptations of the sumptuous treats catered for by the professional chefs. Dinner is served under the stars in a reed enclosed boma and is announced by the sound of African drums.
Read more in our Mala Mala Travel Guide